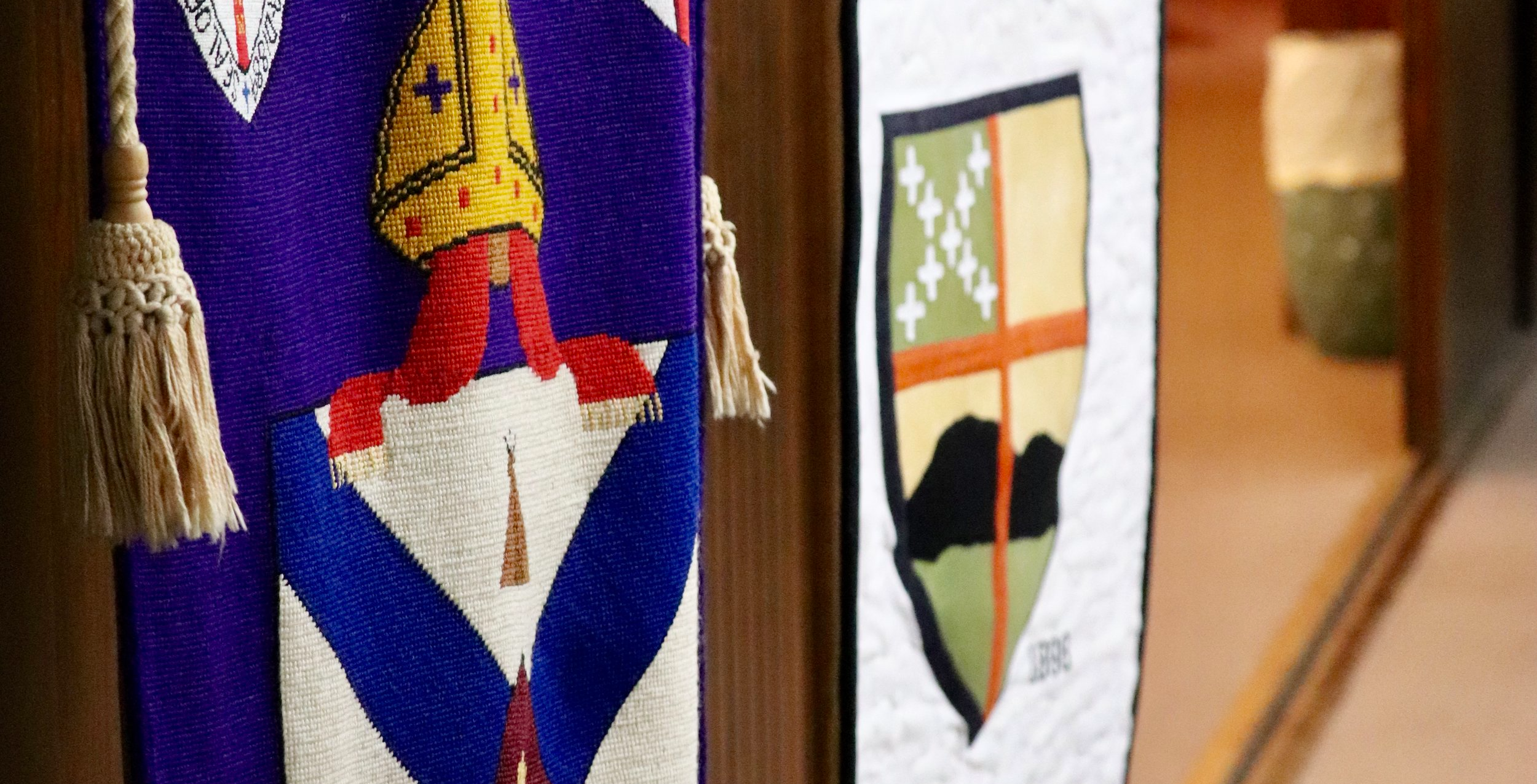 2022 "I Love to Tell the Story!"
Diocesan Convention: September 23-24
117 N Central Ave, Pierre, SD 57501
To everyone in our diocese:
Thank you for making this year's Diocesan Convention a success.
We were not able to share this message during Diocesan Convention.
Please take a moment to hear from Rev. Bradley Hauff about what impact the 2022 General Convention decisions will have on Indigenous communities of the Episcopal Church.
To read the resolutions in there entirety please click this button.
Bishop Address at Diocesan Convention