The Episcopal Diocese of South Dakota: Find a Church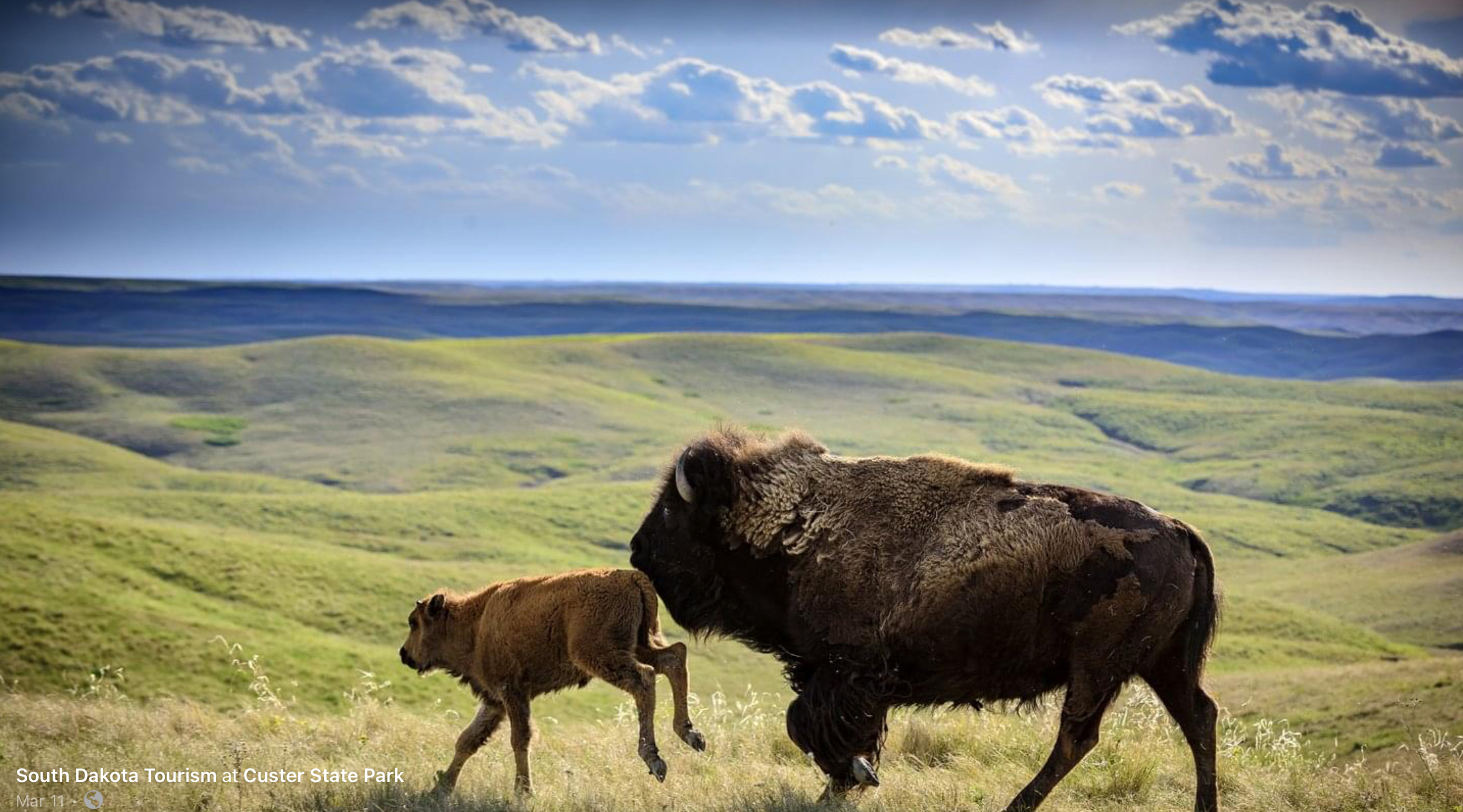 A unique feature about South Dakota to people who did not grow up here:
A physical address for a church does not equal a mailing address.

If you do not see a mailing address, please contact either the congregation's priest or the Diocesan Office for the information.
To find a congregation in South Dakota, click on the "Parish Churches" link below. Congregations that are part of Mission clusters can be found to the left under their Mission name.