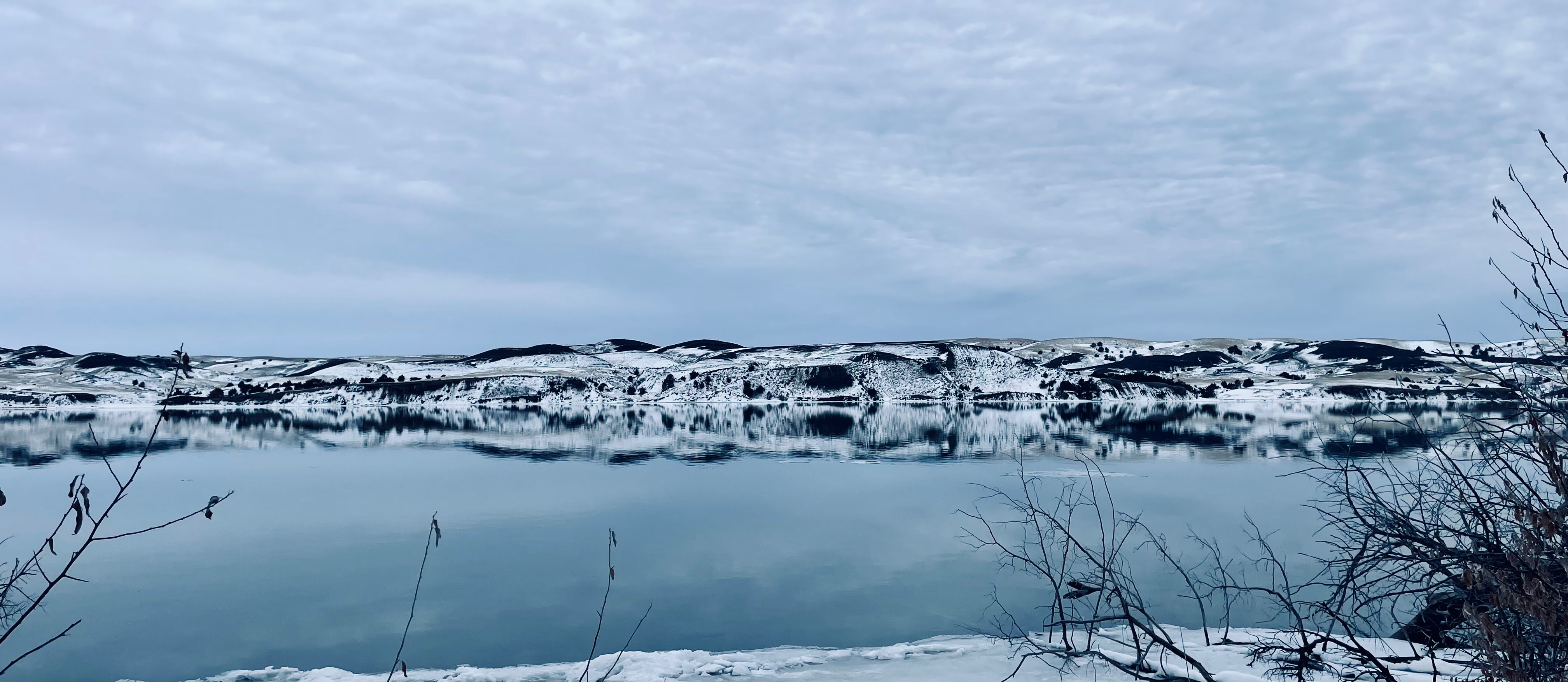 The Episcopal Church in South Dakota
The Episcopal Church in South Dakota
Seeking to restore all people to unity with God and each other in Christ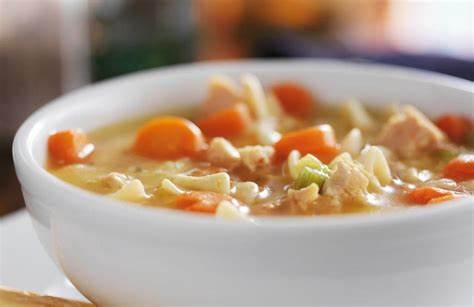 CREM soup kitchen first began in the 1990's and was resurrected in 2009. Donations are always welcomed. With the The rising cost of food, we now serve many of our young families and elderly as well as the homeless on Tuesday and Thursday, 12-1 pm at the St. John's in Eagle Butte.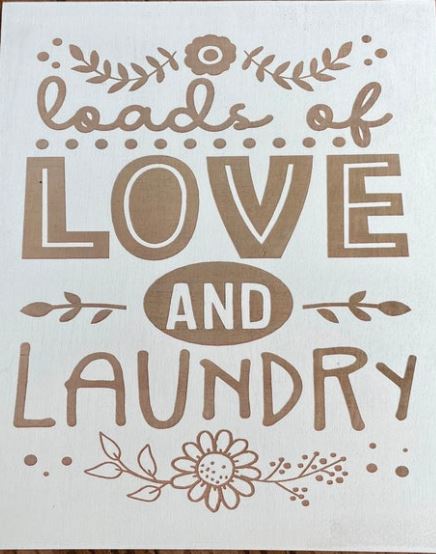 Loads of Love Laundry, Trinity, Watertown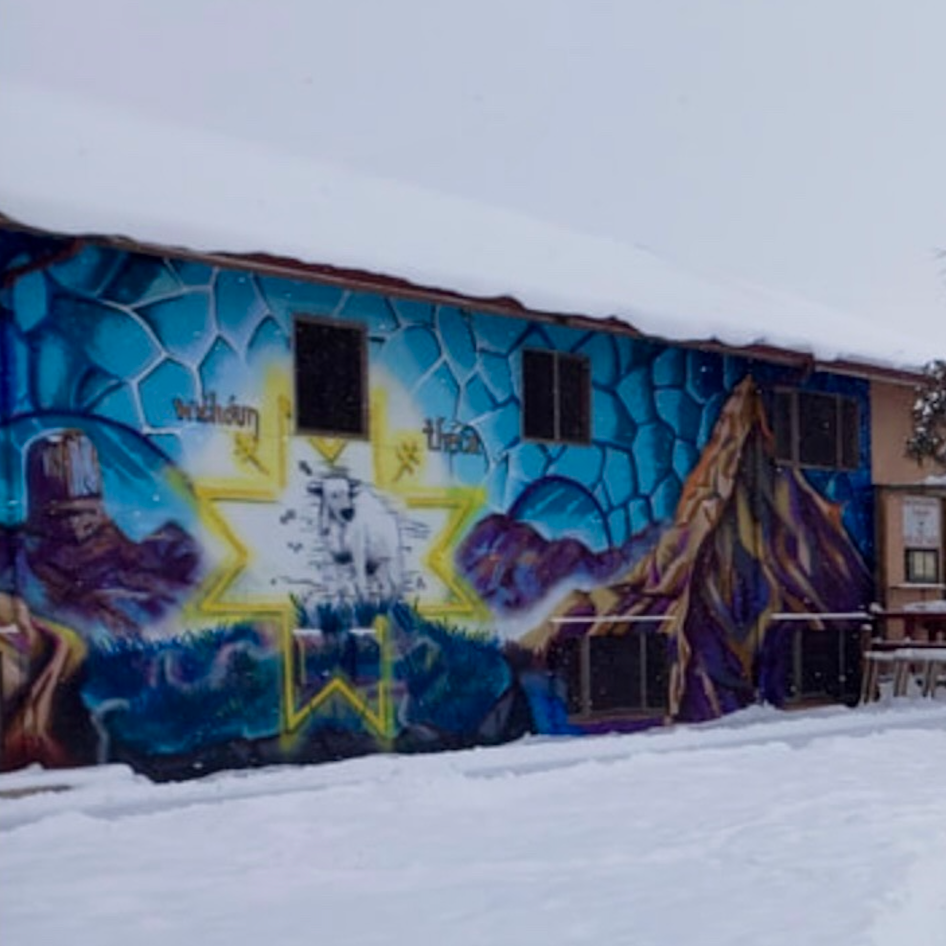 The ministry at the Pine Ridge Reconciliation Center seeks to foster mutual trust, respect and understanding while addressing the deep poverty that exists on the reservation.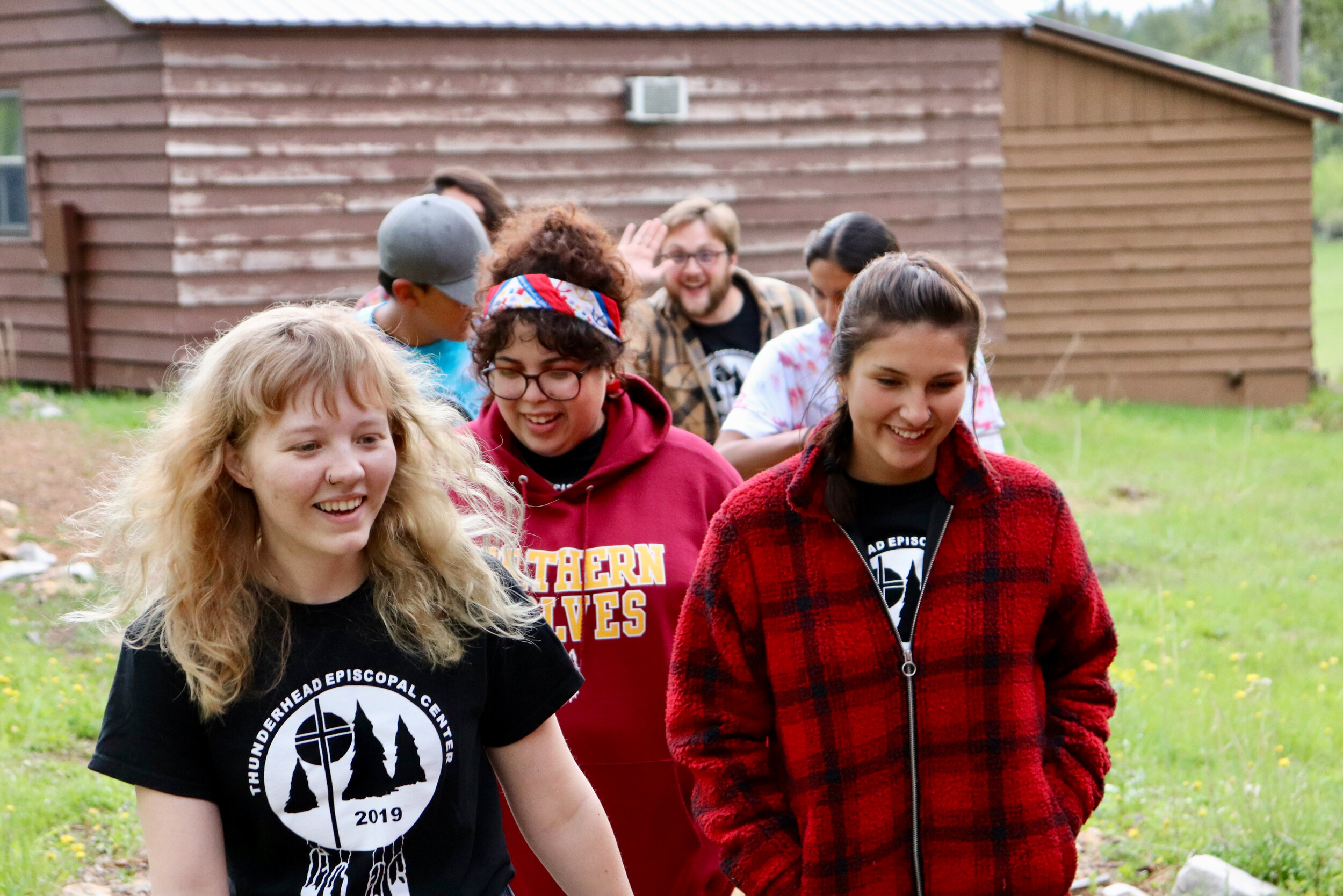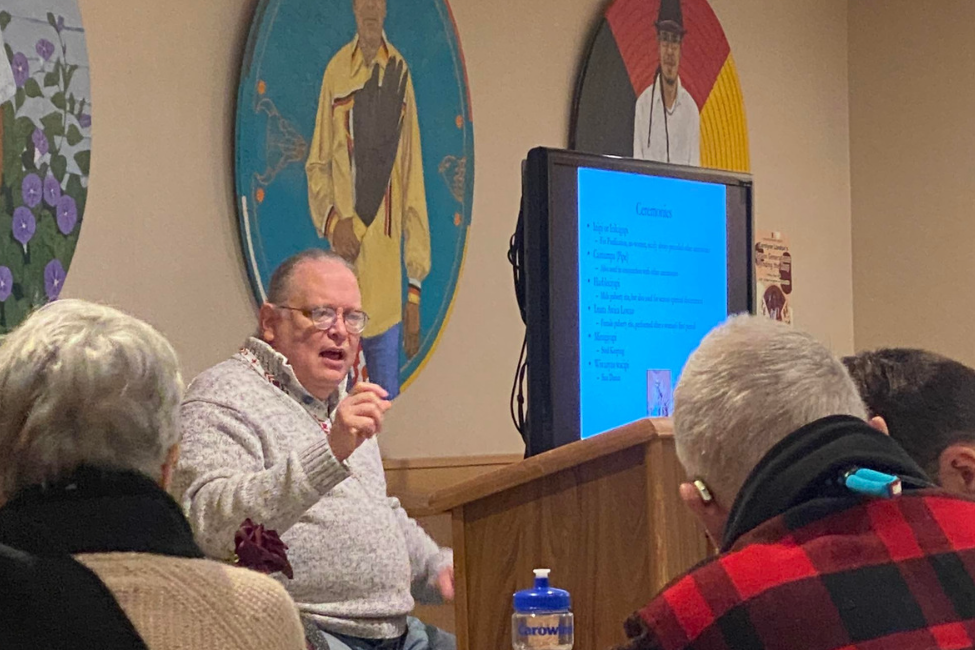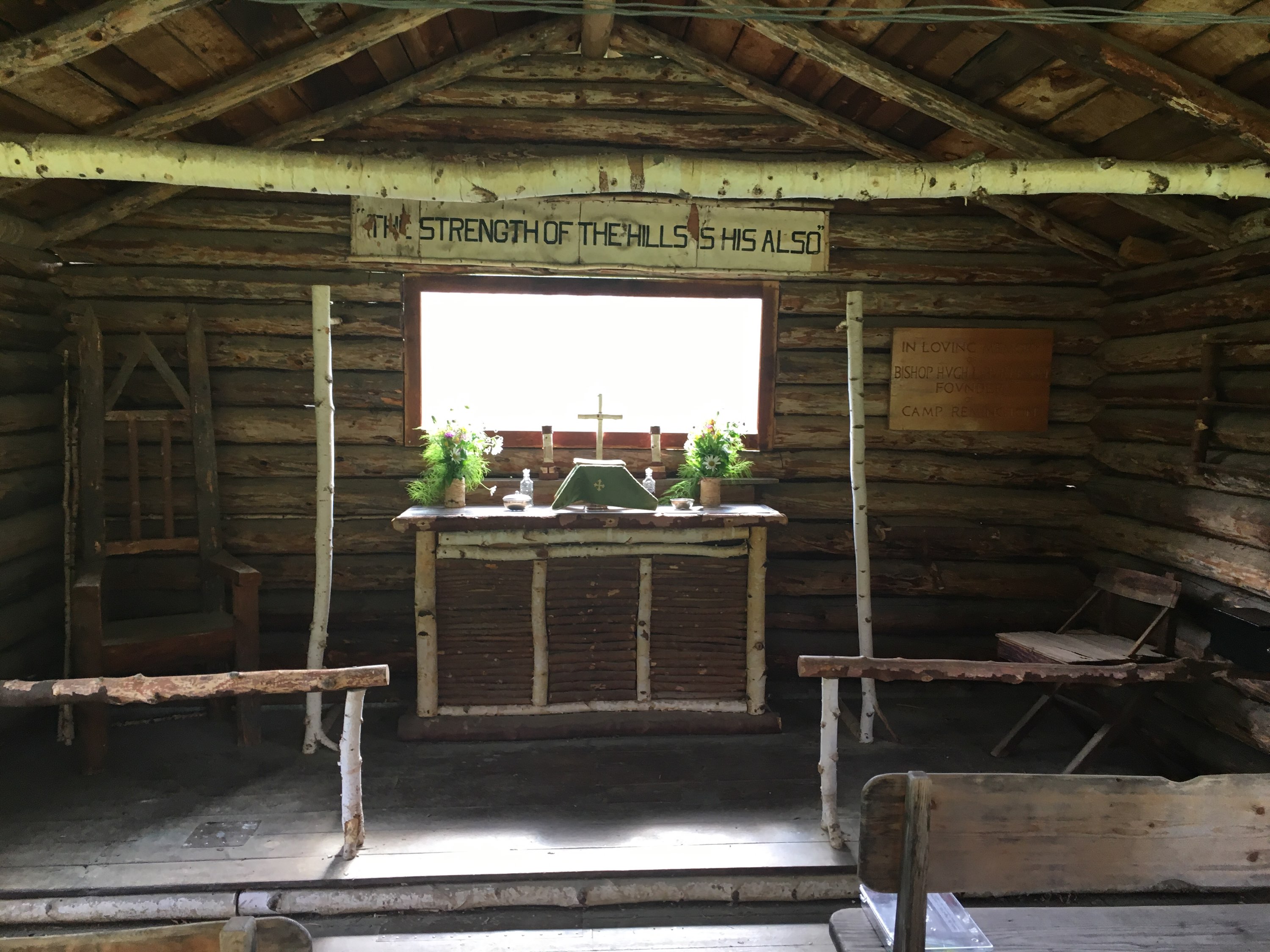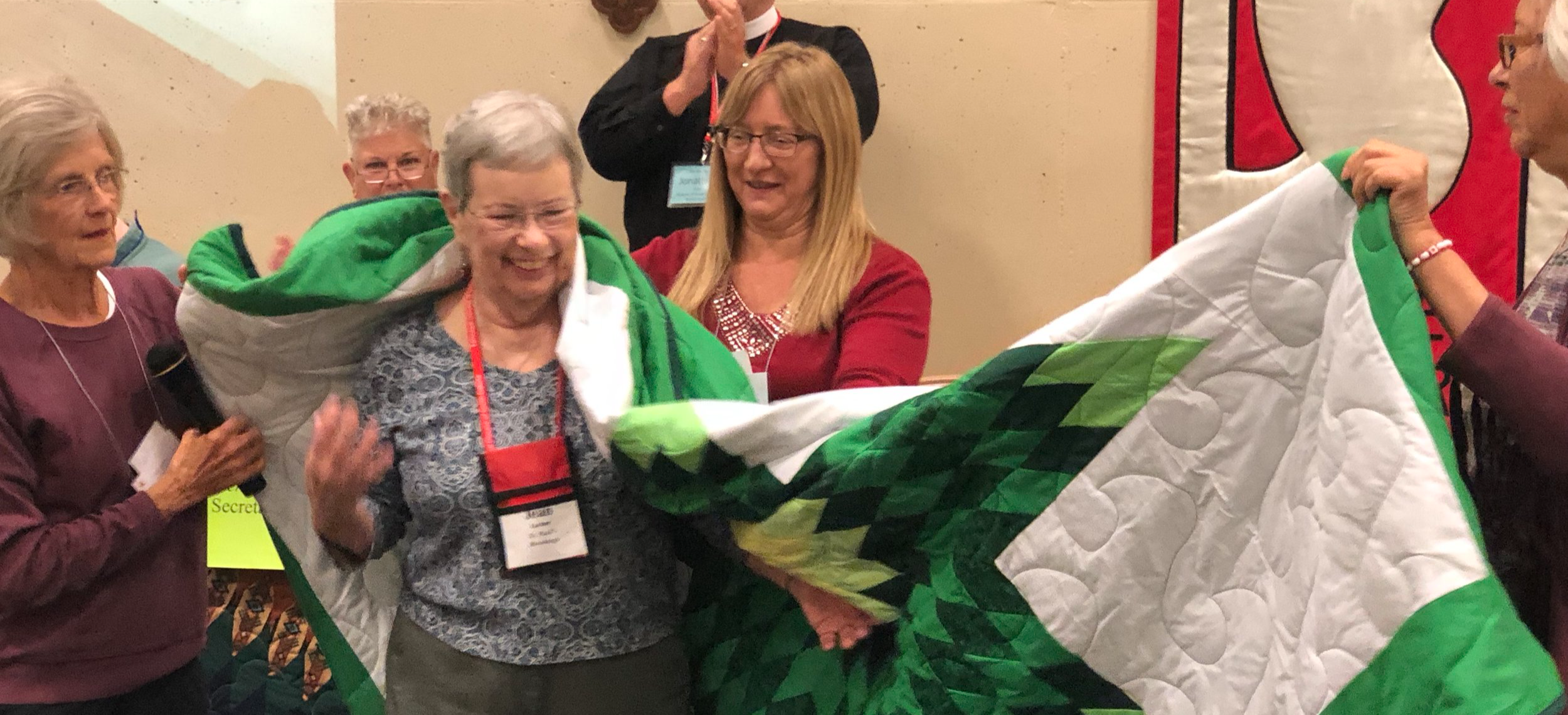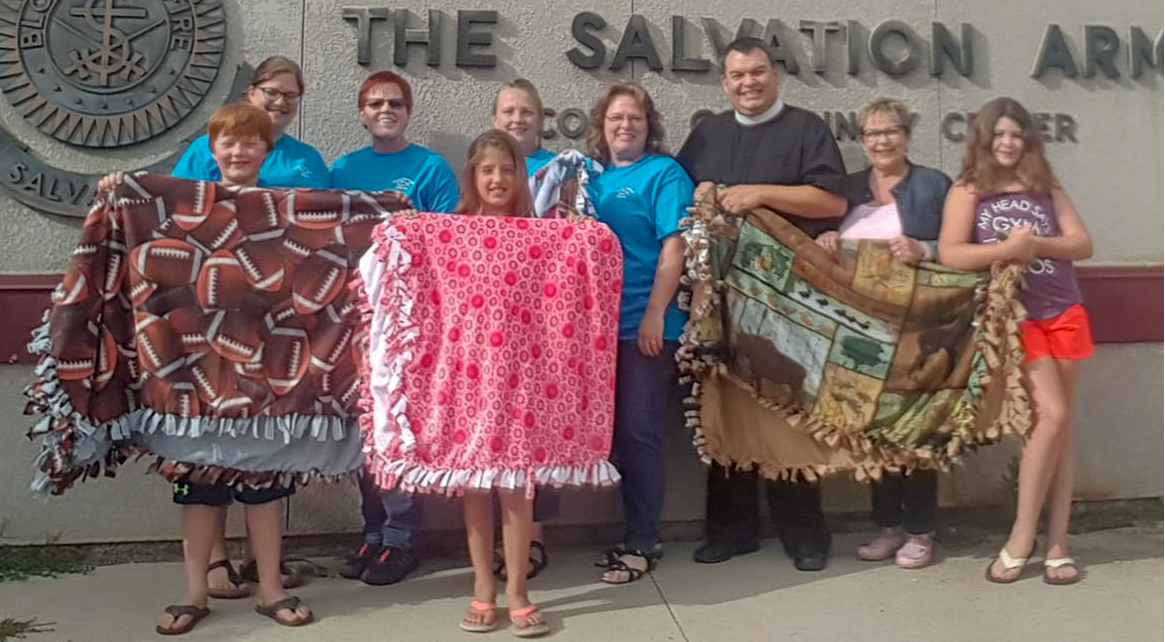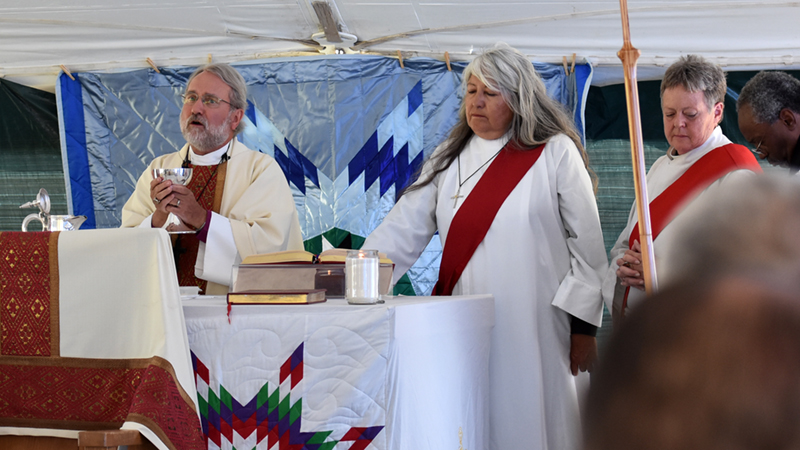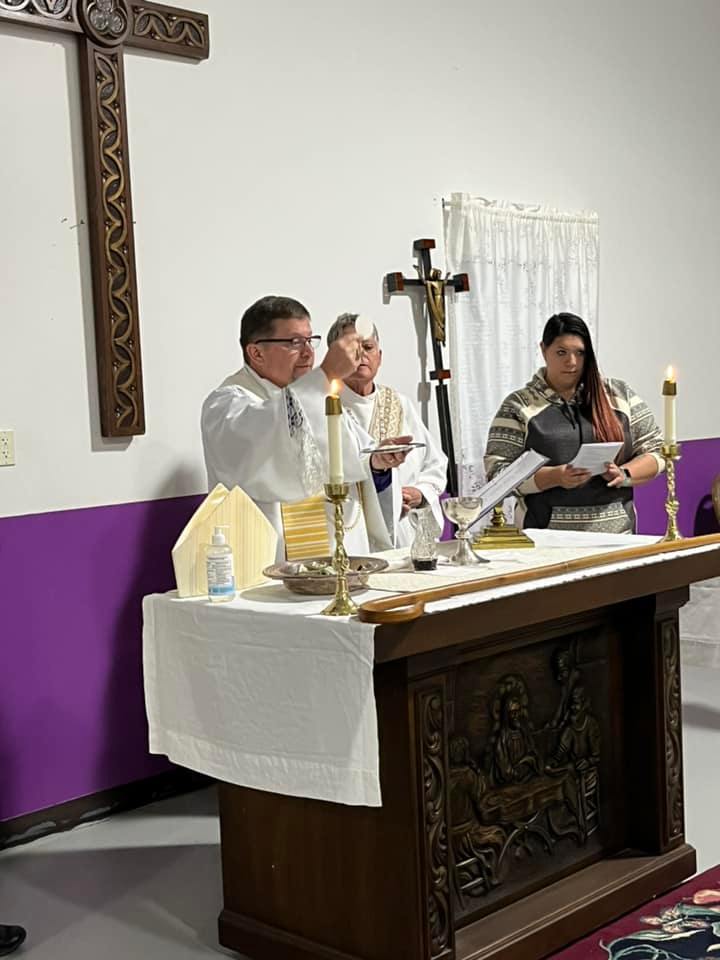 Discernment and Formation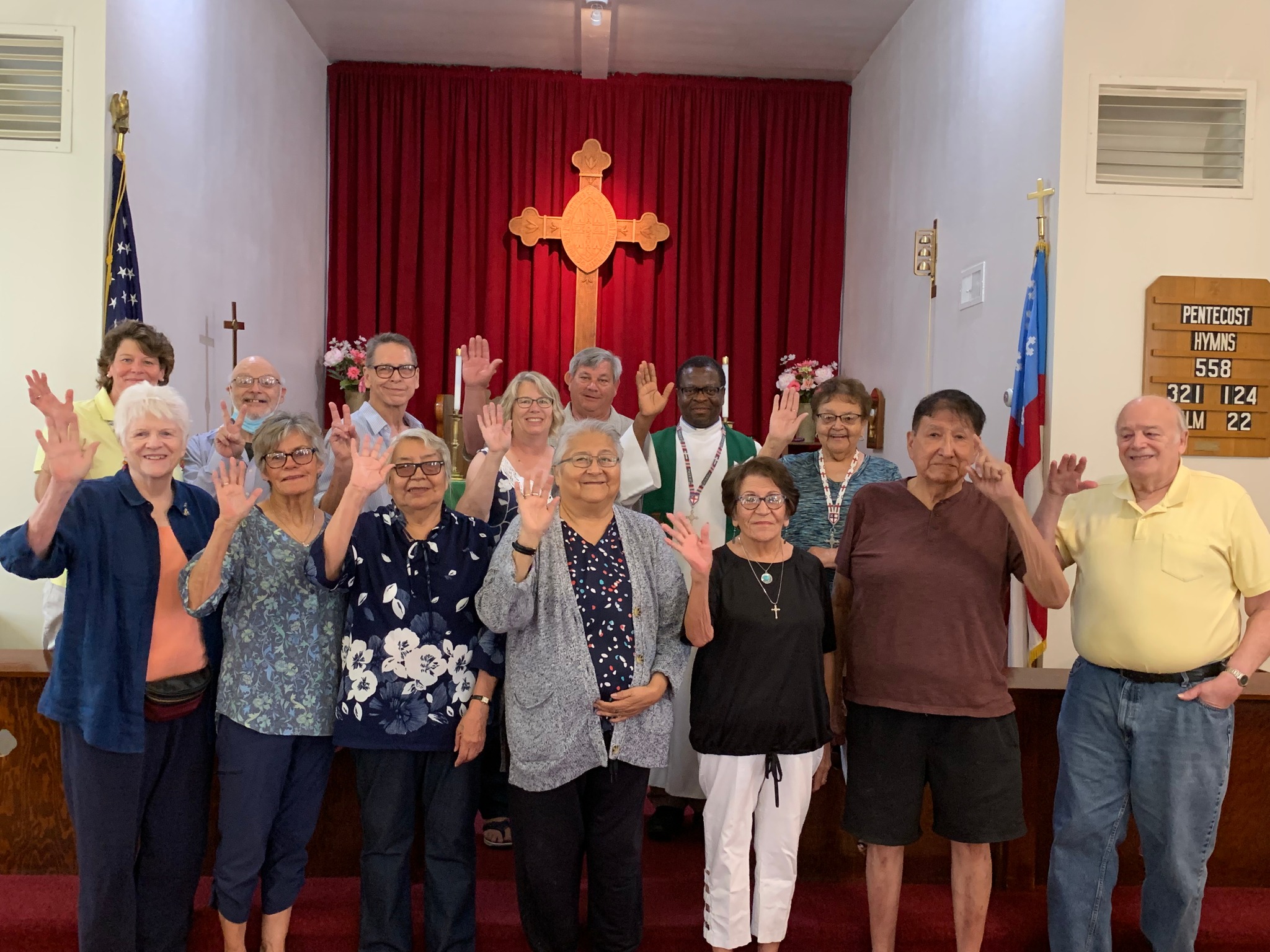 79 congregations Including mission and parish churches
Covering 77,116 square miles with 5 full-time staff and 2 part-time
Largest Indiginious Ministry in North America
Serving the Lakota/Dakota/Nakota people
Serving the Niobrara since 1872
First as the Missionary District of the Niobrara and now the Episcopal Diocese of South Dakota
South Dakotans are proud people
We honor our past and look toward the future, honoring, recognizing and addressing both the good and the bad parts of our history.