The Rt. Rev. Dr. Jonathan H. Folts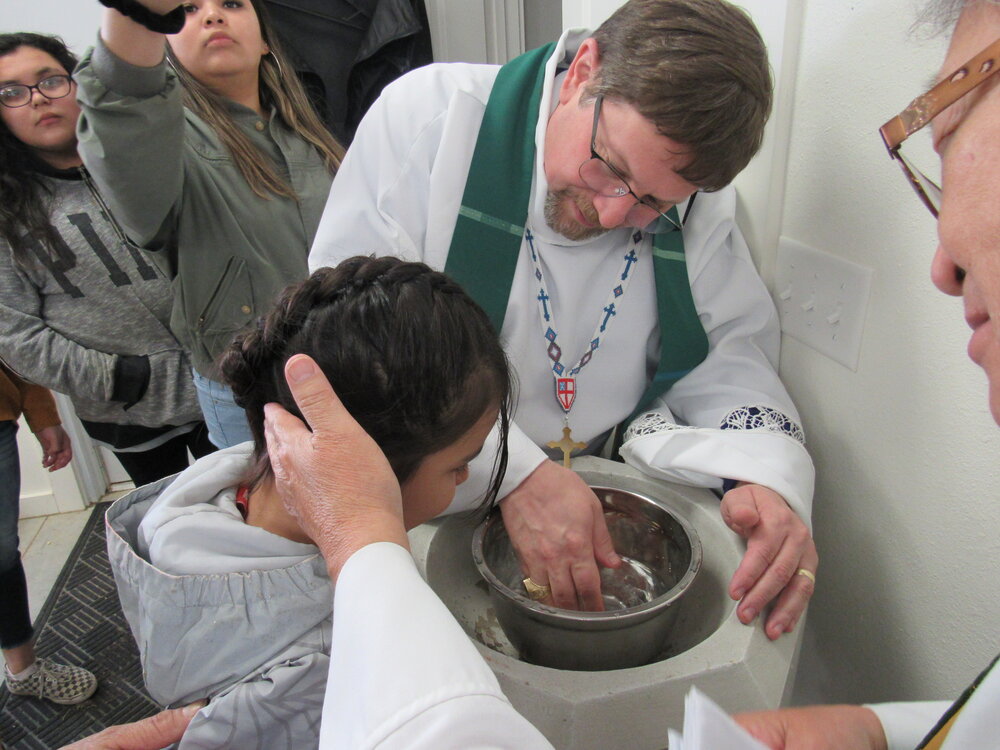 On November 2, 2019, the Rt. Rev. Dr. Jonathan H. Folts was consecrated by the Most Rev. Michael B. Curry, Presiding Bishop of the Episcopal Church, as Bishop of the Diocese of South Dakota. Bishop Folts previously served as a parish priest in the Diocese of West Texas and in the Diocese of Connecticut before his election.
Bishop Folts continually sets the focus of our Diocese upon what God is up to in our particular communities and on what God was inviting us to do in response. Continuing our Diocese's deep missionary heritage, we are working together to further our relationships, strengthen our communications, form people of all ages in the Christian faith and life, be transformational agents in the lives of all, and be advocates for what God is doing in our part of the kingdom!
We invite you to follow the travels of Bishop Folts by clicking the "Missionary Miles" link below. These posts will provide you with some information about the different congregations of our Diocese and the wonderful people who are faithfully worshiping and serving Jesus!