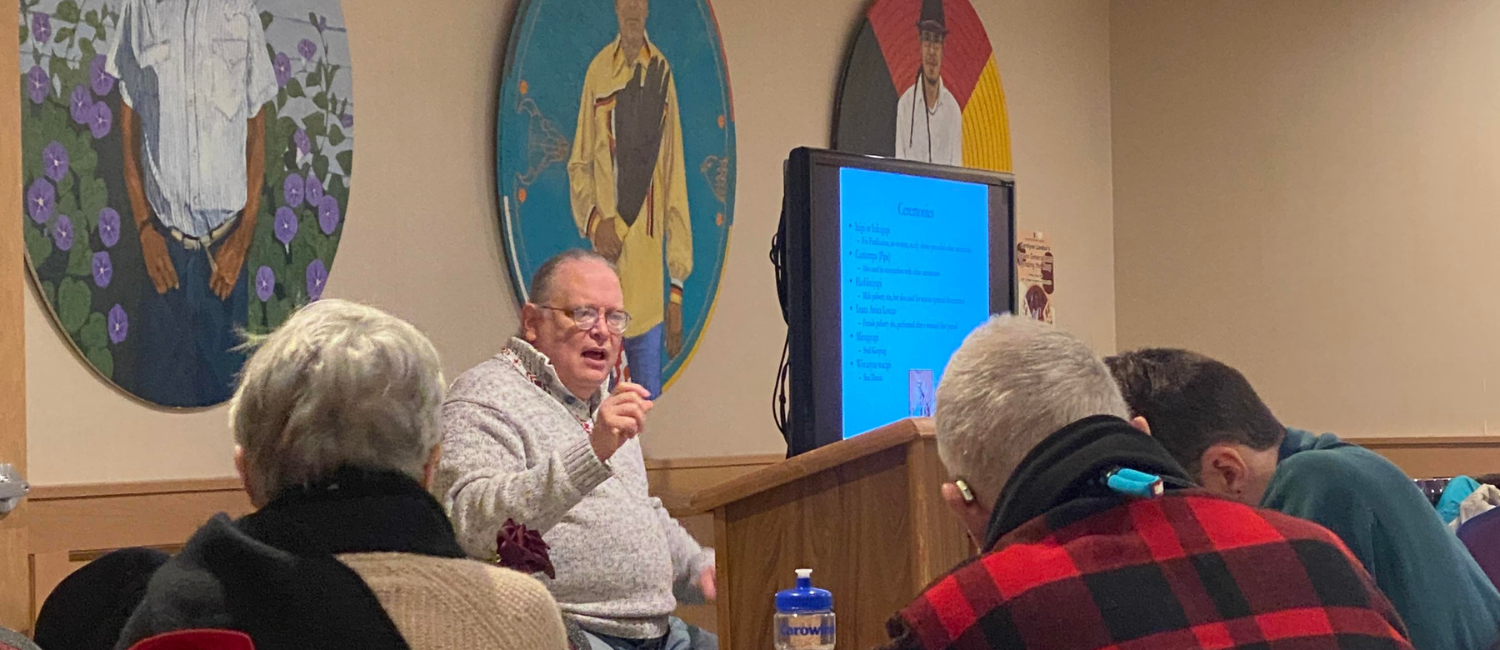 Niobrara School of Ministry
This section of the page is currently underconstruction.
The Niobrara School for Ministry (NSM) acts as the primary way that Diocese of South Dakota provides theological and ministerial education at a Diocesan level. The Niobrara School for Ministry is one mean by which people in the ordination process who are undertaking their ministerial education receive training. The Niobrara School also provides educational opportunities for lay people not seeking ordination and for already ordained clergy to continue and deepen their theological educations. The Ministry Weekends are open to all members of the Diocese of South Dakota. Those undergoing formal ministerial education in the context of the ordination process have a further course of study comprised of lectures and books in the areas of ministry canonically required by the larger Episcopal Church. This course of study is overseen by the Canon for Formation and the Archdeacon. Instructors are scholar-practitioners from throughout the Diocese and the broader church. Registration for upcoming Niobrara School Events (listed in the Events calendar on the home page) can be done below by clicking Registration.