'Common Ground, Shared Roots' restores prairies, 'keeps the soul alive' "One thing that we believe is of concern to all in South Dakota is the importance of our land, our reliance upon it, and the necessity for us to take care of it as God's gift to us and to all of creation," says Bishop Jonathan. "We are all about 'risking something big, for something good,' as William Sloane Coffin states in his benediction. And this was a risk that we all felt was very important to take." See the news story at
https://www.episcopalchurchsd.org/page/common-ground-shared-roots
.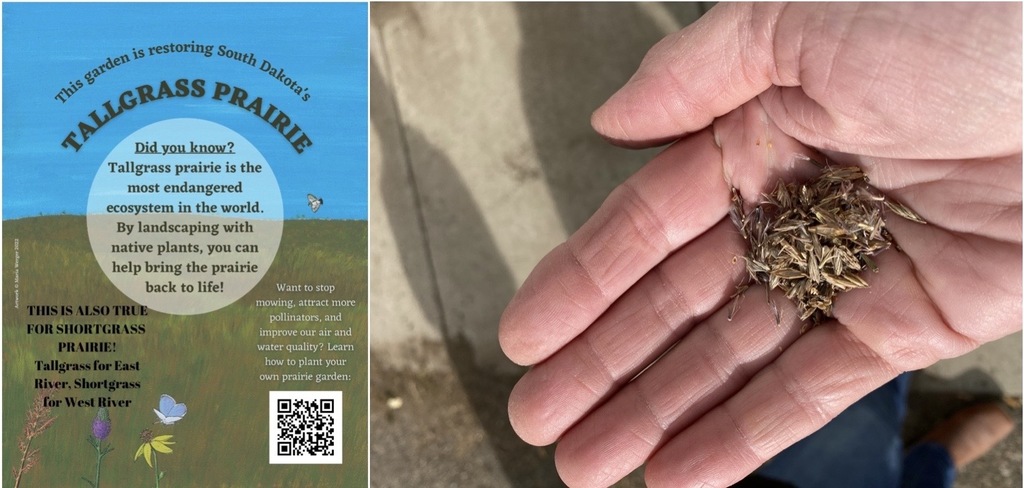 The Rev. Abbott Warren Shoberg, OSBCn, born May 28, 1941, died December 20, 2022. Vigil prayers will be held at 6:00 pm, Monday, January 9, 2023 at Calvary Episcopal Cathedral, Sioux Falls. Abbott Warren's Requiem Mass will begin at 10:00 am, Tuesday, January 10, 2023 at Calvary. Clergy and religious are encouraged to vest and process: choir dress (cassock and surplice or cassock-alb or the equivalent monastic vesture) and white or beaded stole. Inurnment will follow at the newly completed St. Augusta's Columbarium at Calvary Cathedral. Following the service there will be a time of fellowship in the Lewis Commons at Calvary Cathedral. May his soul and the souls of all the departed, through the mercy of God, rest in peace. Fr. Abbot Warren's full obituary may be found here.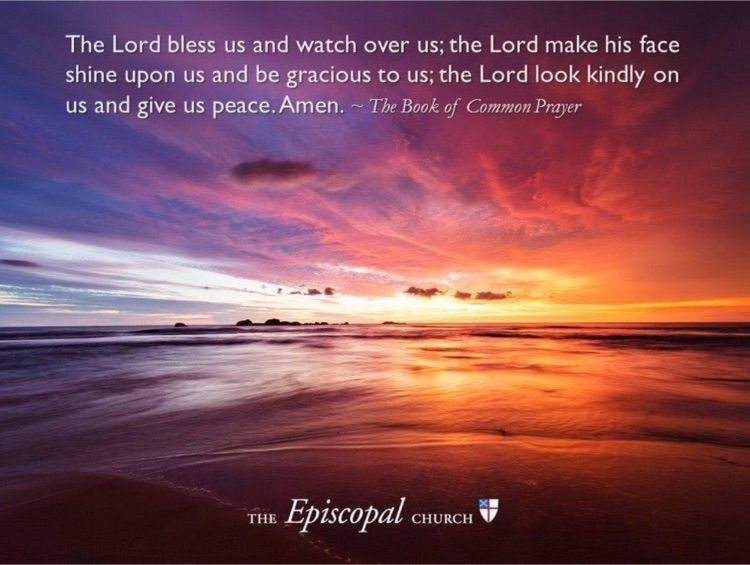 Birth, AdventWord, December 24, 2022 Talking about the #birth of my children, I mostly shared "positive" feelings—hope, excitement, anticipation, joy. Only with close friends and family did I share my fear, anxiety, and uncertainty. In this week's gospel, we see Joseph wrestle with these same feelings. With only the comfort of an angel's promise and faith in an unseen God, Joseph answers the call to become Christ's foster father. Joseph and Mary will celebrate birth at the foot of the manger soon, but for now we wait with them in disquiet. Are we prepared for Christ's arrival? What do we fear? Lindsay Barrett-Adler serves as development associate at Forward Movement and delights in sharing the story of its mission and impact, made possible by generous donors. In her free time, Lindsay is an often-disappointed Philadelphia sports fan, curious chef, and mom of three, always in need of more coffee.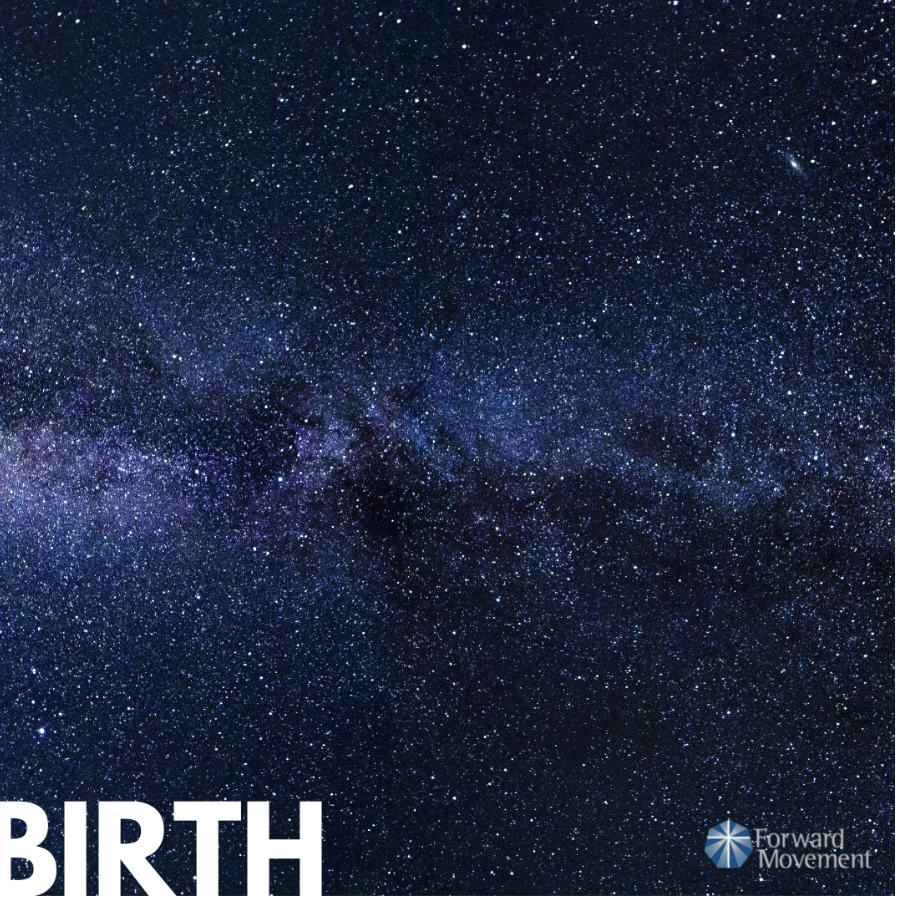 Restore, AdventWord, December 23, 2022 Restore is a spiritual reality perfect for Advent. God comes to restore us—every moment of our life. In Advent, we are reminded that Jesus restores us by being God with us, God for us, and God in us. Without shaming or blaming us, Advent invites us to the important task of paying attention to the ways in which God seeks to restore us. Advent reminds us that God comes to us and to our world. Advent reminds us that we need to come to God to be restored spiritually, psychologically, culturally, politically. May we deepen our desire to be restored in God. Will you let God restore you? The Rev. Dr. Mark Francisco Bozzuti-Jones is the priest and director for Spiritual Formation at Trinity Retreat Center in Cornwall, Connecticut.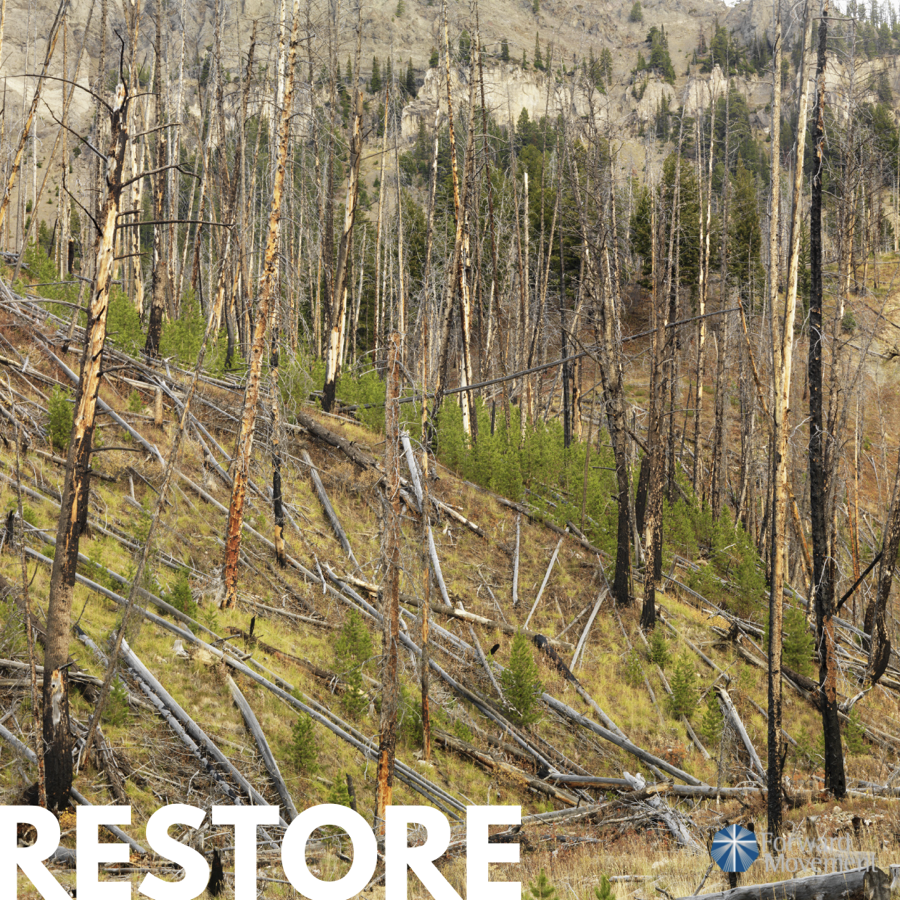 The Northeast Deanery Festival of Lessons and Carols at Abbey of the Hills has been rescheduled to Friday Dec. 30 at 4:00 PM.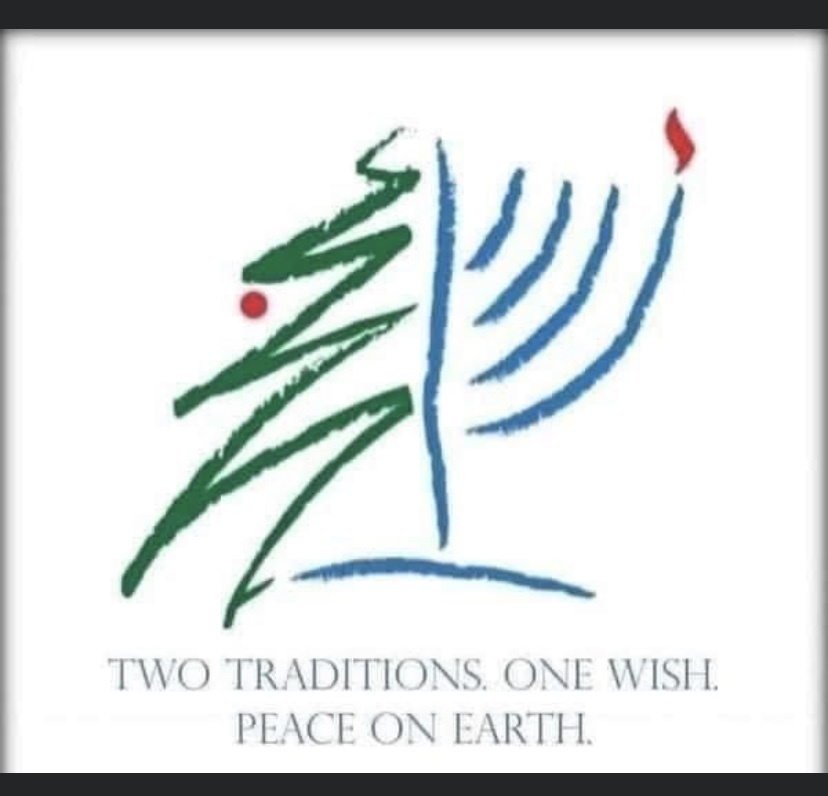 Choose, AdventWord, December 22, 2022 I lived with this word for several days. I began to see the freedom and the responsibility of being able to choose. I can turn away from evil and turn toward good. Turn away from large evils—violence, war —and small evils—hatred, unkind thoughts. Turn toward good, keeping a soft heart for the whole globe. God walks with me. God thunders, "Choose the good!" God pleads, "Choose the good." God whispers, "Choose the good." God stands with the poor, the suffering, the hungry, those in pain and weeps, "Choose the good." With God's help, I can choose. Ann Case is an 82-year-old retired librarian who became an Episcopalian because of the liturgy and the Book of Common Prayer.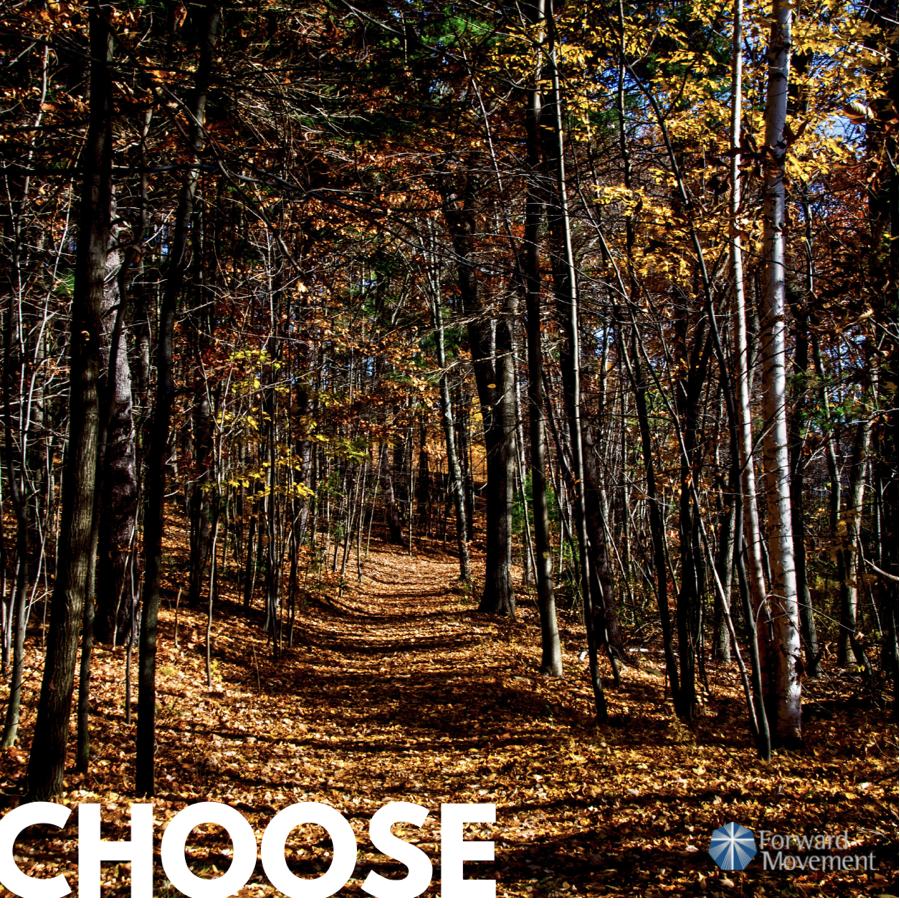 Obedience, AdventWord, December 21, 2022 As the eldest child of an eldest child, I find that obedience has always been at the forefront of my life. Over the years, I have enjoyed its sweet freedom. This word might be fraught for some, but for me, it's a measure of love, devotion, and commitment. It's doing something that someone asks of you, not because of obligation but out of love. We are called as Christians to be obedient to God. The command can seem heavy, but in it, there is freedom to be who we are as God's children. God's expectations of our lives, our love, and our passions give us boundaries that provide a safe and constant place to be formed, nurtured, and cherished. The Venerable Jeffrey Queen serves as rector of St. Andrew's, Fort Thomas, Kentucky, and archdeacon of the Ohio Valley of the Diocese of Lexington. He and his wife have two adult children and too many pets.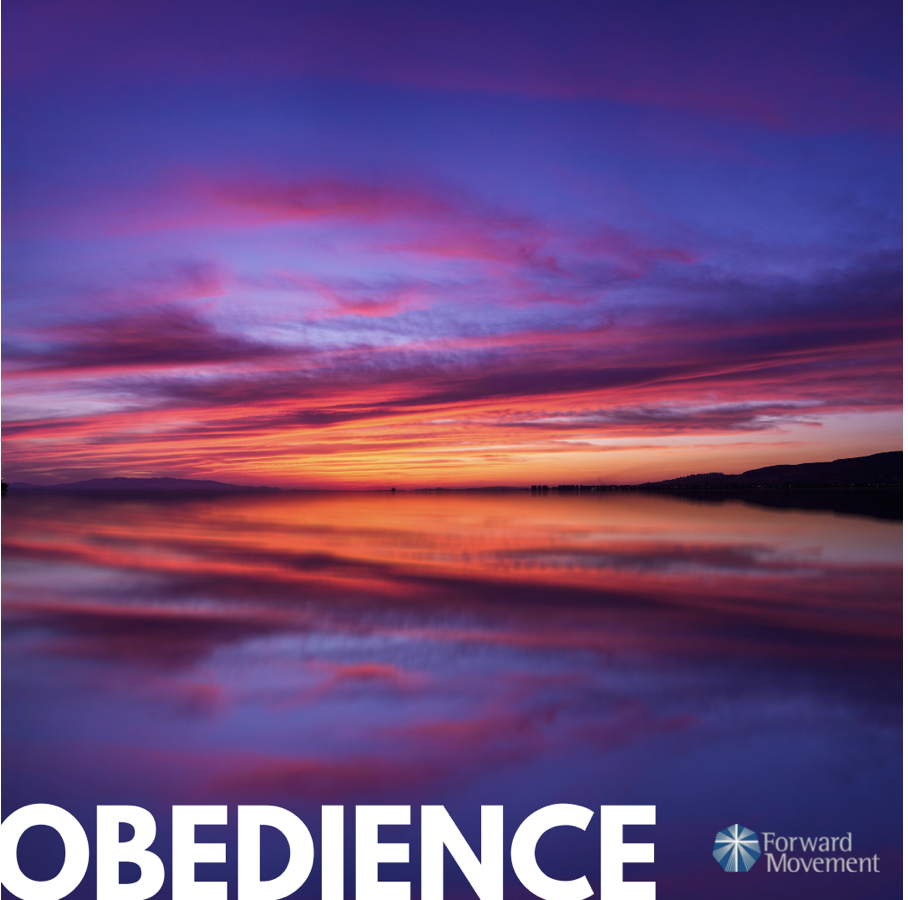 Hear, AdventWord, December 20, 2022 We are surrounded by loud noises and voices, by ringtones and notifications. How many of these are merely "a noisy gong or a clanging cymbal" (1 Corinthians 13:1)? What messages do we choose to hear? Luke's story of Advent is marked by some remarkable voices: Zacharias and Mary see and hear angels. Elizabeth hears two poems of praise and prophecy—one from her cousin Mary and one from her husband Zacharias. Later in the story, shepherds hear angels sing. Whose voices are you hoping to hear this Advent? How can you create the quiet in which they can be heard? A native of Argentina, Hugo Olaiz is an associate editor for Latino/Hispanic resources in Forward Movement.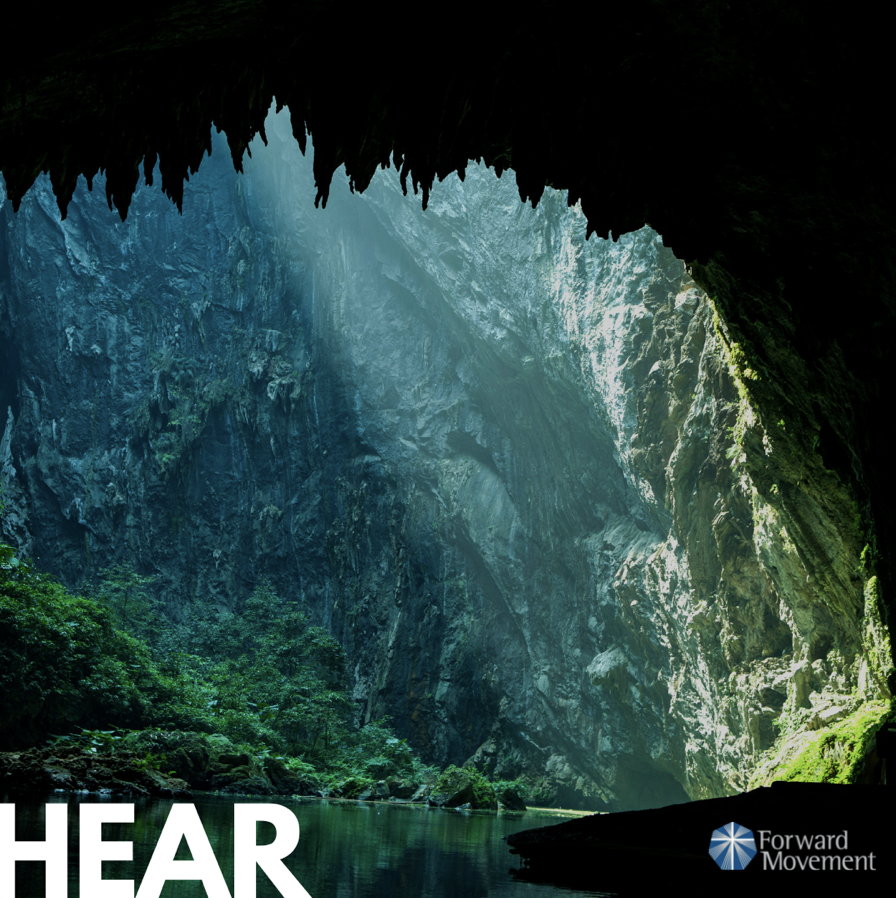 Sign, AdventWord, December 19, 2022 When I worked at a library, I helped design and update the wayfinding signs around the building. That job taught me that a thoughtful sign is an act of welcome. The best signs point the way for longtime community members and new visitors alike. Signs can show you how to find what you need before you ask. They may even show you something you didn't know you needed. God's signs are rarely so color-coded and clear. But if we pay attention, they still point us to a kingdom coming near—a kingdom where our needs are met in God's abundant love. Margaret Ellsworth serves as marketing coordinator for Forward Movement; she lives with her family in Boise, Idaho.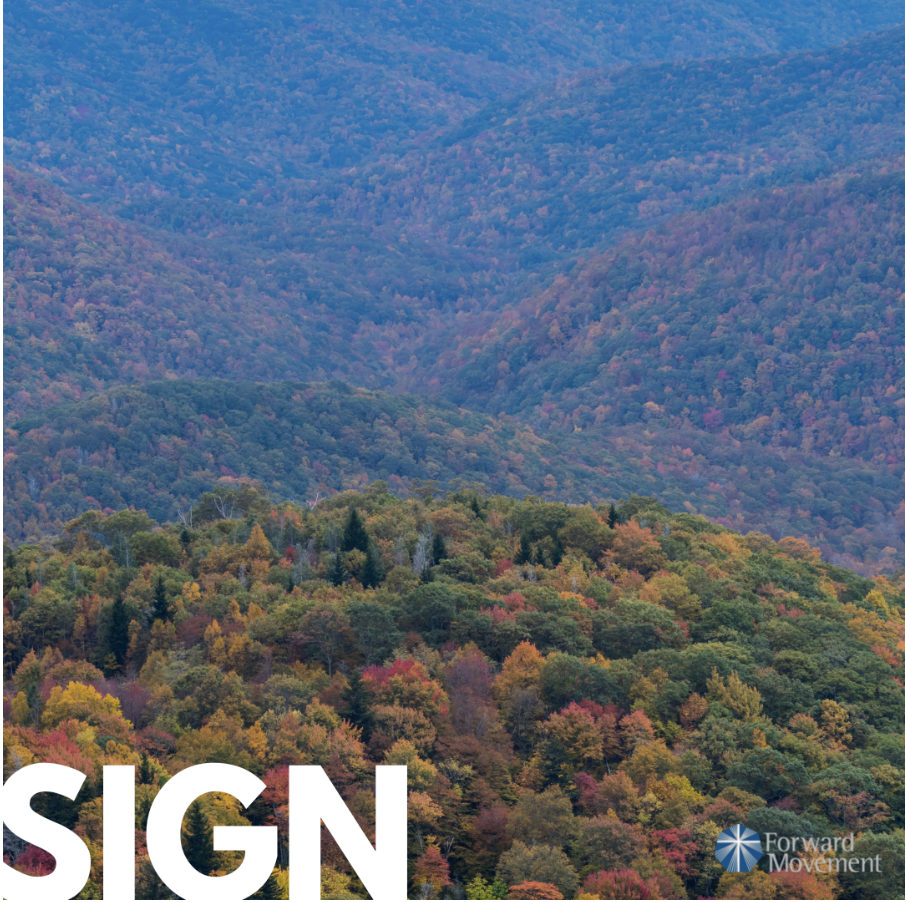 Purify, AdventWord, December 18, 2022 "Purify our conscience almighty God, by your daily visitation….". So begins the collect for the Fourth Sunday of Advent 2022. We are exhorted to open up space in our hearts, minds, and souls for God's grace, that we may find the strength and courage to become cleansed crystal clear in God's sight. How can we manage to do this? Through self-control, prayer, repentance, wholehearted devotion to the ways of Jesus in our daily lives. In return, God sees our potential, continually renewing us with the living water of the Spirit, continually freeing us from guilt and shame. In the imitation of the purity of Mary and Jesus, we are purified so we can nurture our gifts to grow in the Christian life. Elizabeth T. Massey (Liz) is a retired licensed clinical social worker in the geriatric field who enjoys museums, opera, cooking, and talking about US. and world affairs with friends.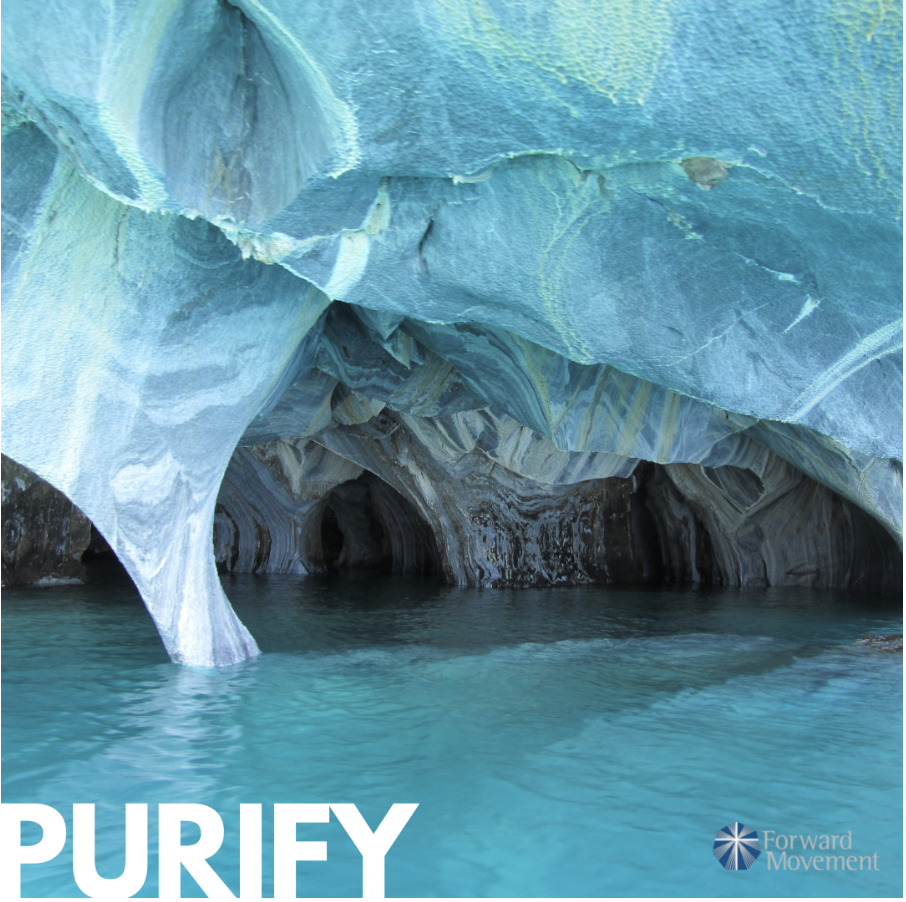 Fire, AdventWord, December 9, 2022 A traditional Cherokee story recounts how water spider brought back fire to the People after other, larger, animals had failed. Fire kept the People alive. Important symbol across religions, fire is a primal necessity. My Cherokee teacher shared that when whites first saw Indians dancing around the fire, they assumed the "heathens" were worshipping the fire itself. Instead, they were worshipping Creator, who set the fire of the sun in the sky and the fire of love in our hearts. Advent offers time to rekindle the fire in our own hearts if it has dimmed due to cynicism or despair. The Rev. Kim Becker, a poet and priest of Cherokee descent, serves in North Dakota.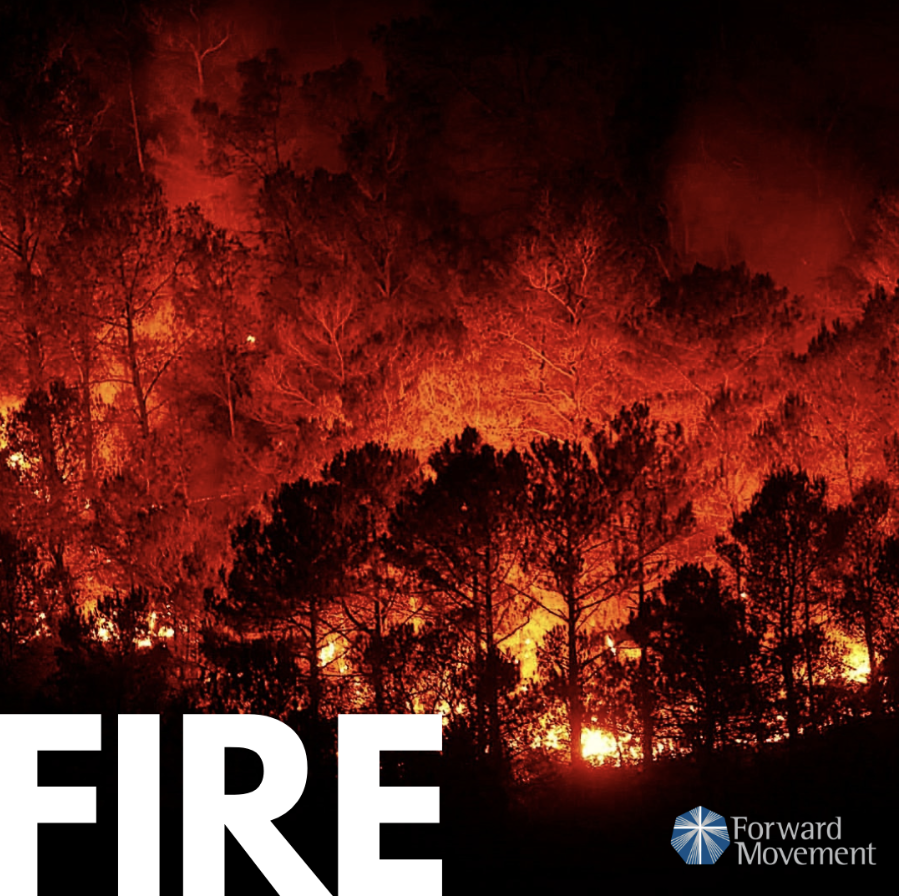 Breathe, AdventWord, December 8, 2022 Breathe on us, O BREATH. At our beginning and our end, you are with us and within. In the beginning…the BREATH of God hovered above the waters…calling creation into being. From the dust of the ground, God formed the human and b-r-e-a-t-h-e-d… I will put my breath in you…and you will live. And it was so. Life is in the breath, the BREATH of God. Breathe on us. The dust returns to the earth that gave it, and the breath returns to God who breathed it. At our beginning and our end, you are with us and within. Breathe Your breath on us, O BREATH. Kathy Culmer, D. Min., is an author, Christian educator, professional storyteller, speaker, teacher, retreat leader, and author of the story series, Moving Forward in Truth: The African American Experience of Episcopalians in the Diocese of Texas.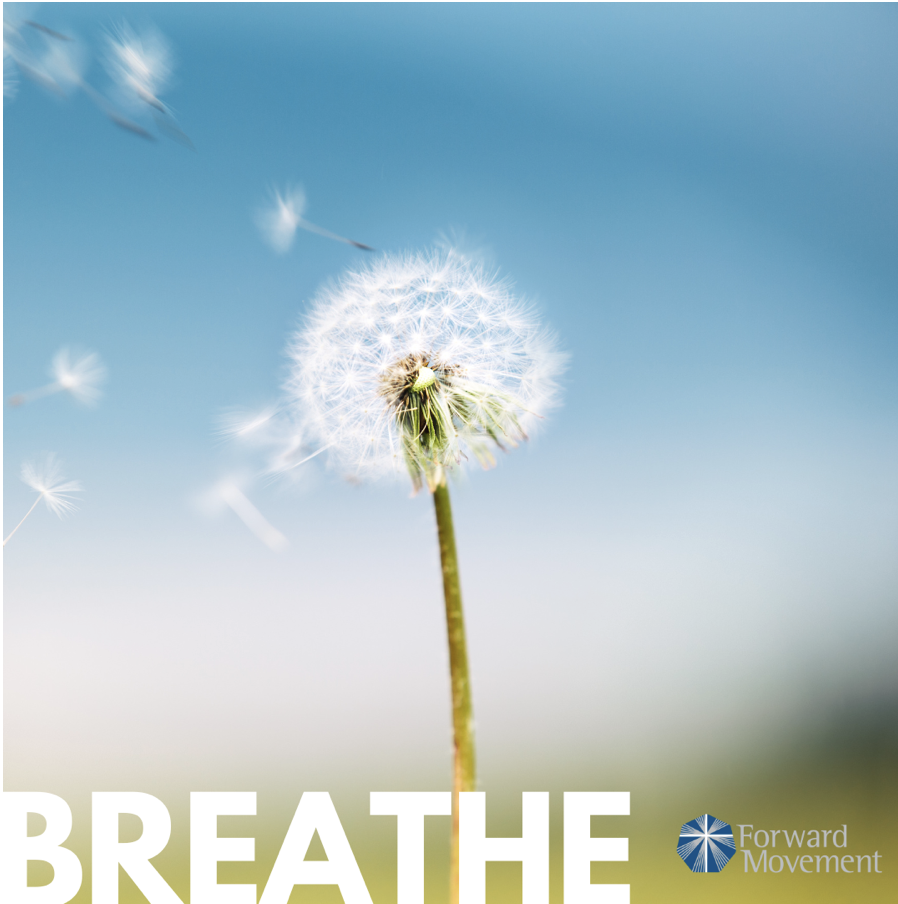 Want to spread Holiday Cheer, how about inviting a friend to your church activities.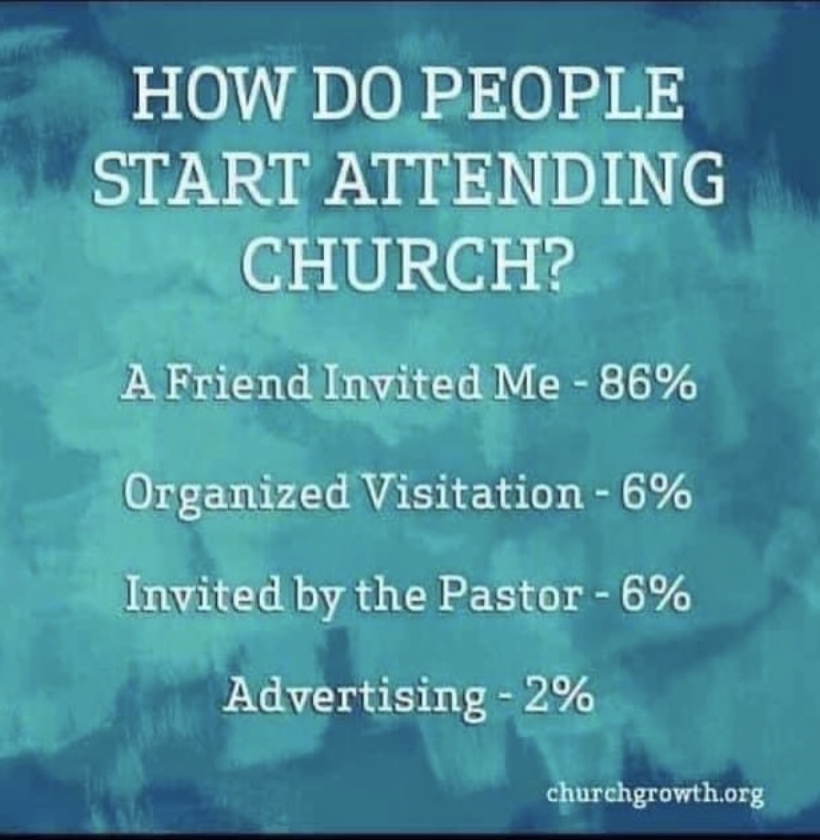 Winnowing, AdventWord, December 7, 2022 You're a newly harvested grain of wheat. Suddenly you're lofted, soaring into the air with your neighbors. For one hallowed moment, the wind holds you, then winnows you free of the tight shell that held you. You settle to the threshing floor, now a seed, ready to be winnowed again because a new husk, or maybe the old one, forms, even as you await your sowing. Emmanuel stands with his fork and his broom, sending you up again into the wind's embrace, then sweeping away that chaff which bound you. Always ready and waiting, with love, for you. Christine Havens is a writer whose work has appeared on Mockingbird Ministry's blog, mbird.com, and in The Living Church magazine.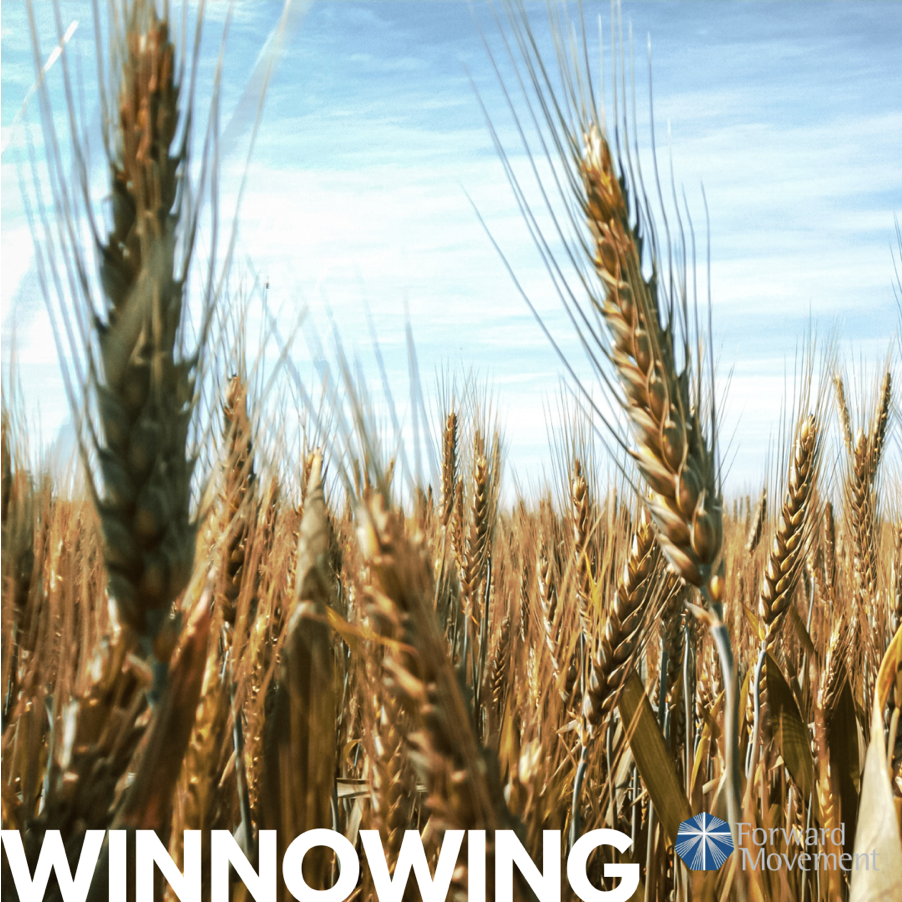 Welcome, AdventWord, December 6, 2022 As we prepare our hearts and minds to welcome Christ in this season of Advent, we are called, in turn, to "Welcome one another, therefore, just as Christ has welcomed you." The deep truth of Welcome is seeing the other, and Jesus modeled this way of seeing for us. He paid attention to what was going on around him, especially those people he encountered daily. Jesus saw the other with a heart of love, compassion, and forgiveness, and he invites us to do the same. Deep holy hospitality requires intentionality, and we bear witness to God's grace when we seek to welcome the stranger, the "other" among us, with the eyes and heart of Jesus. Mary Foster Parmer is the founder of Invite Welcome Connect, a transformational ministry of evangelism, hospitality, and belonging, and she is the author of the award-winning book, Invite Welcome Connect: Stories & Tools to Transform your Church.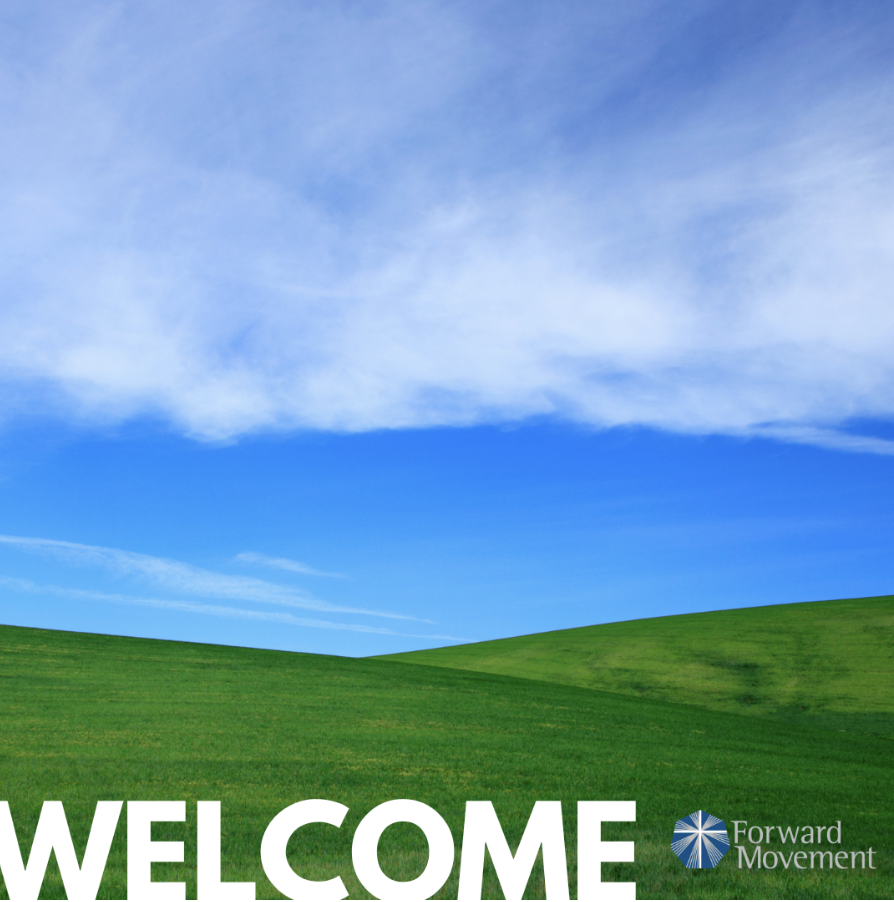 Rain, AdventWord, December 5, 2022 We all relate to rain in a unique way—depending on the hour of the day, the season and our geographical region. The rain may burst on us unexpectedly, or she may arrive while we are gathered to pray for her coming. Whenever she arrives, we're grateful for her gift. Occasionally she may destroy everything in her path, uncovering injustices and warning us about climate change. More often than not, though, she brings with her moments of peace. Deep within our souls, let us wait for the rain excitedly, knowing that her coming is a gift of divine love. A retired professor and a deacon in the Diocese of Massachusetts, the Rev. Ema Rosero-Nordalm has a passion for serving the Latino community, empowering women, and focusing on social and racial justice.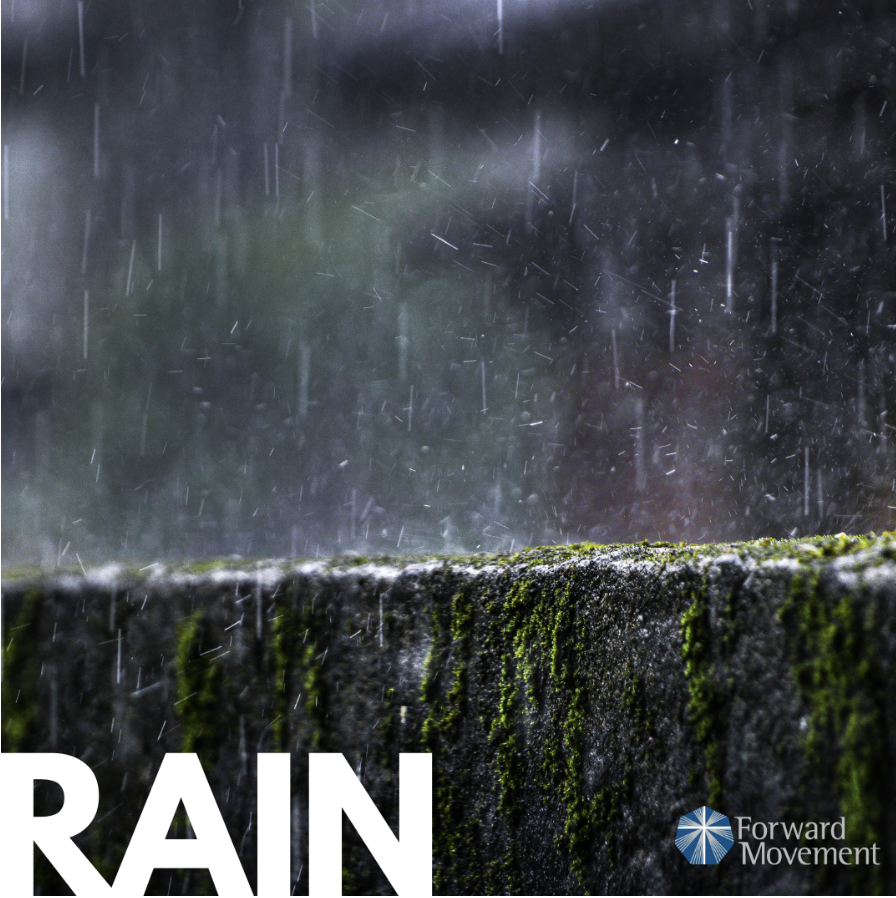 Delight, AdventWord, December 4, 2022 What makes delight different from joy or gratitude? For, me it's the surprise of it. Delight sneaks up on me unawares, bringing a smile to my face before I even have a chance to realize why. Delight might arrive the first time I notice something beautiful—spring's first crocus, my baby's first smile—but it might also show up in a familiar sight or sound that I find myself delighting in all over again. Isaiah tells us that God's promised child will delight in the fear of the Lord. What would it feel like to have God's justice, God's wisdom, fill me with delight? Margaret Ellsworth serves as marketing coordinator for Forward Movement; she lives with her family in Boise, Idaho.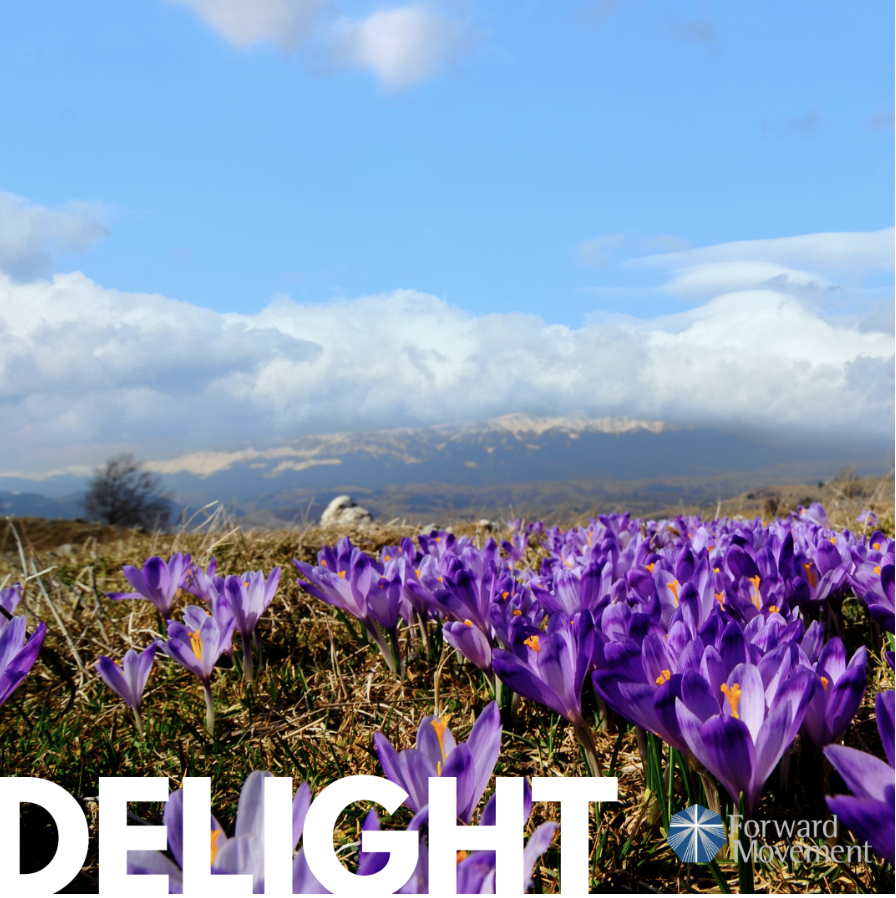 Unity AdventWord, December 3, 2022 Jerusalem might have been built as a city that is at unity with itself, but you have to look pretty hard to see unity there these days. It's almost always that way. We see unity as an aspiration rather than a reality. In our hope for unity, God gives us a gift. As we prepare for Christ's return, we can look for a common hope and mission even amidst all our variety and diversity. Unity is not uniformity. Unity is, above all else, a shared hope in "one Lord, one faith, one baptism, one God and Father of all, who is above all and through all and in all" (Ephesians 4:5-6). The Rev. Canon Scott Gunn is executive director of Forward Movement. He is author of several books, most recently Easter Triumph, Easter Joy: Meditations for the Fifty Days of Eastertide.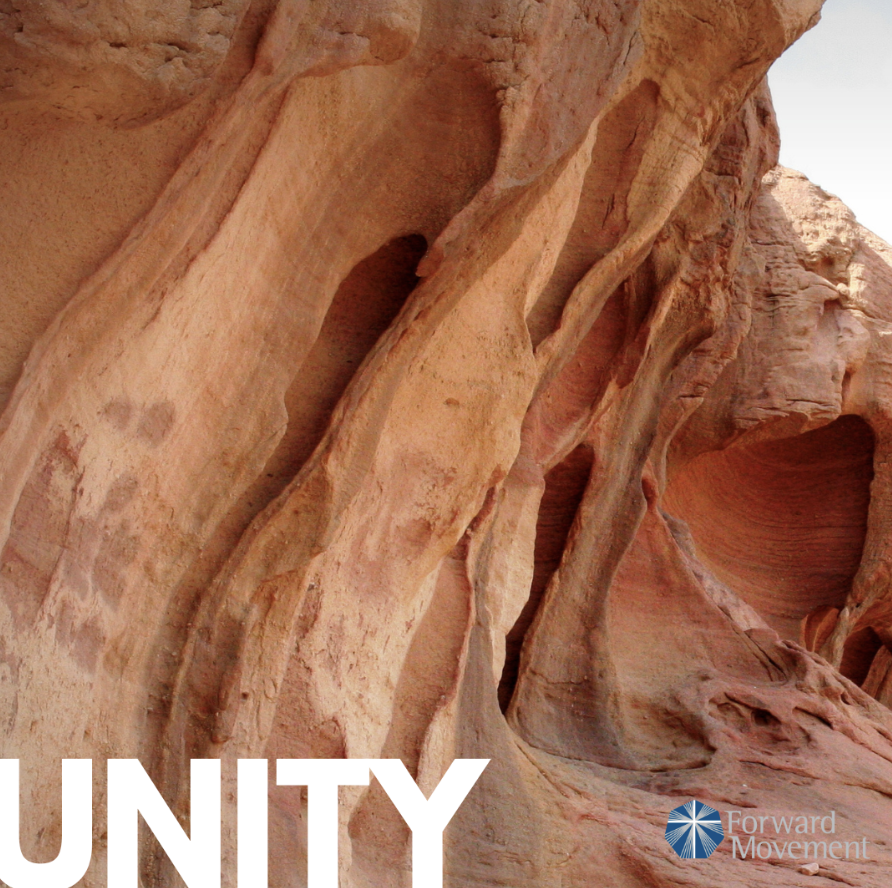 Ready, AdventWord, December 2, 2022 Ready? I holler up the stairs, hoping the kids will hear the urgency. But they're kids so they drag their feet, one last TikTok to watch, a few more seconds under the warmth of a blanket. But then I think that they are not so unlike me—especially when it comes to Jesus's call for us to be ready. In Matthew, Jesus tells his disciples "You must also be ready, for the Son of Man is coming at an unexpected hour." I'd prefer to know the exact time and date and until then, stay in my cozy corner. But in this season of preparing for Jesus's birth, I need to get ready—to open my heart, share my gifts, and offer praise—all in God's good time. Richelle Thompson is a wife, mother, writer, and lover of camping, cribbage, and clever puns. She is the managing editor of Forward Movement and makes her home in Fort Thomas, Kentucky.

Make, AdventWord, December 1, 2022 Make a plan, make a change, make a difference, make a promise. Make memories, make the most of it, make something of yourself. To make something is to act upon it, to bring it into being. It is intentional, purposeful. What are we being asked to make this Advent? Or is that the wrong question? Would it be better to consider what God is trying to make of us? What is the Maker making here, now? We can work so hard to develop ourselves, to get closer to the life we have imagined. Is it possible that in this busy-ness, we lose out on the opportunity to allow God to act upon us, to change us, to fulfill a promise to us, to make something us? If we set aside our own preconceptions this Advent, can we see what is being made in us and all around us? Rebecca Marek lives in Glasgow, Scotland with her partner and toddler son; she is a psychotherapist, gardener, and outdoor enthusiast who loves visiting America's national parks.